2022 HOPEFULS / COMPETITORS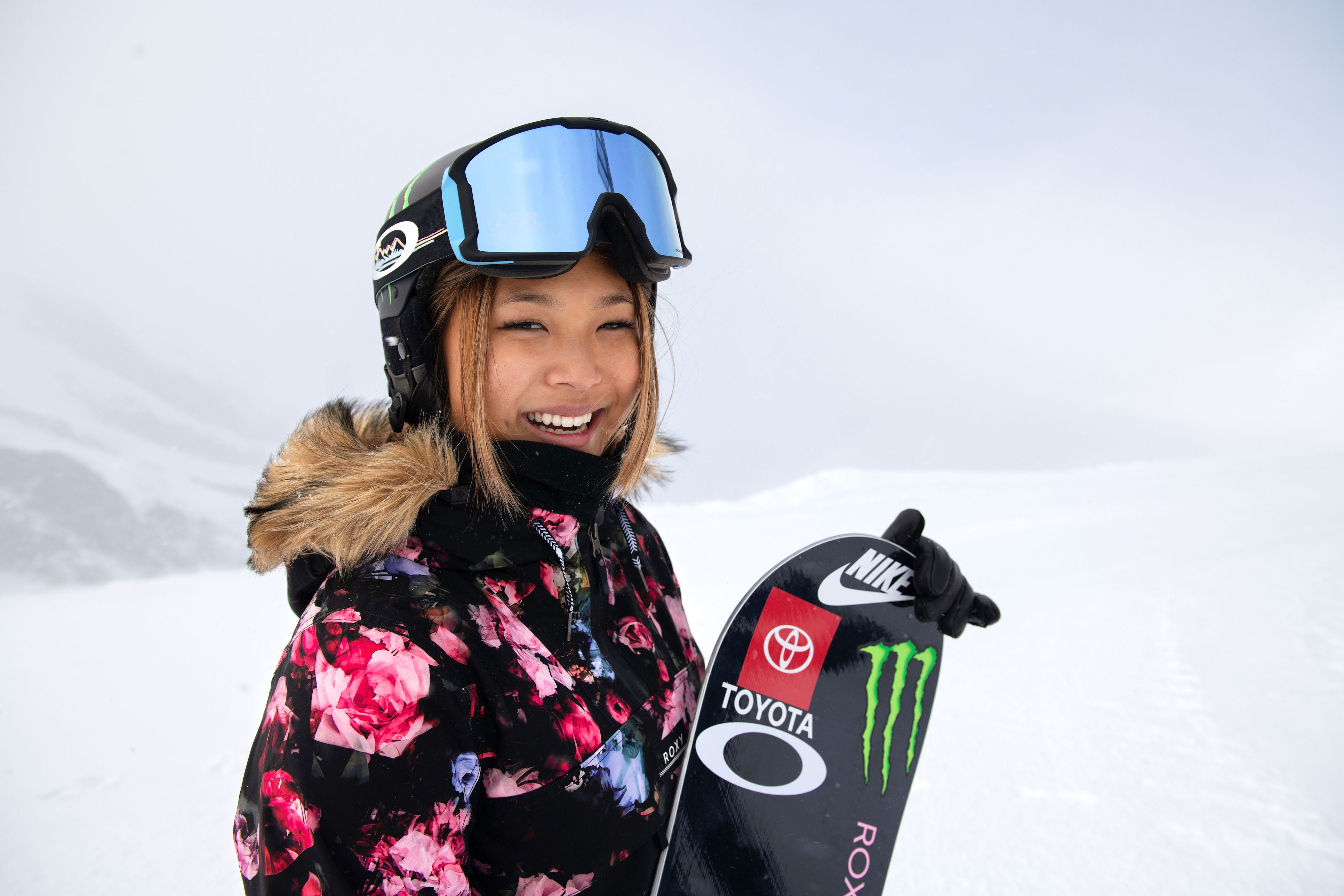 Chloe Kim – 21 – Snowboarder – Anxiety 
Chloe Kim is an American snowboarder. At the 2018 Winter Olympics, she became the youngest woman to win an Olympic snowboarding gold medal when she won gold in the women's snowboard halfpipe at 17 years old.
Check out this article about Chloe here.
Gus Kenworthy – 30 – Freestyle Skier – Depression
Augustus Richard Kenworthy is a British-American freestyle skier, actor, and YouTuber. He competes in slopestyle, halfpipe, and big air. Kenworthy won the silver medal in Men's slopestyle at the 2014 Winter Olympics in Sochi.
Check out this article about Gus here.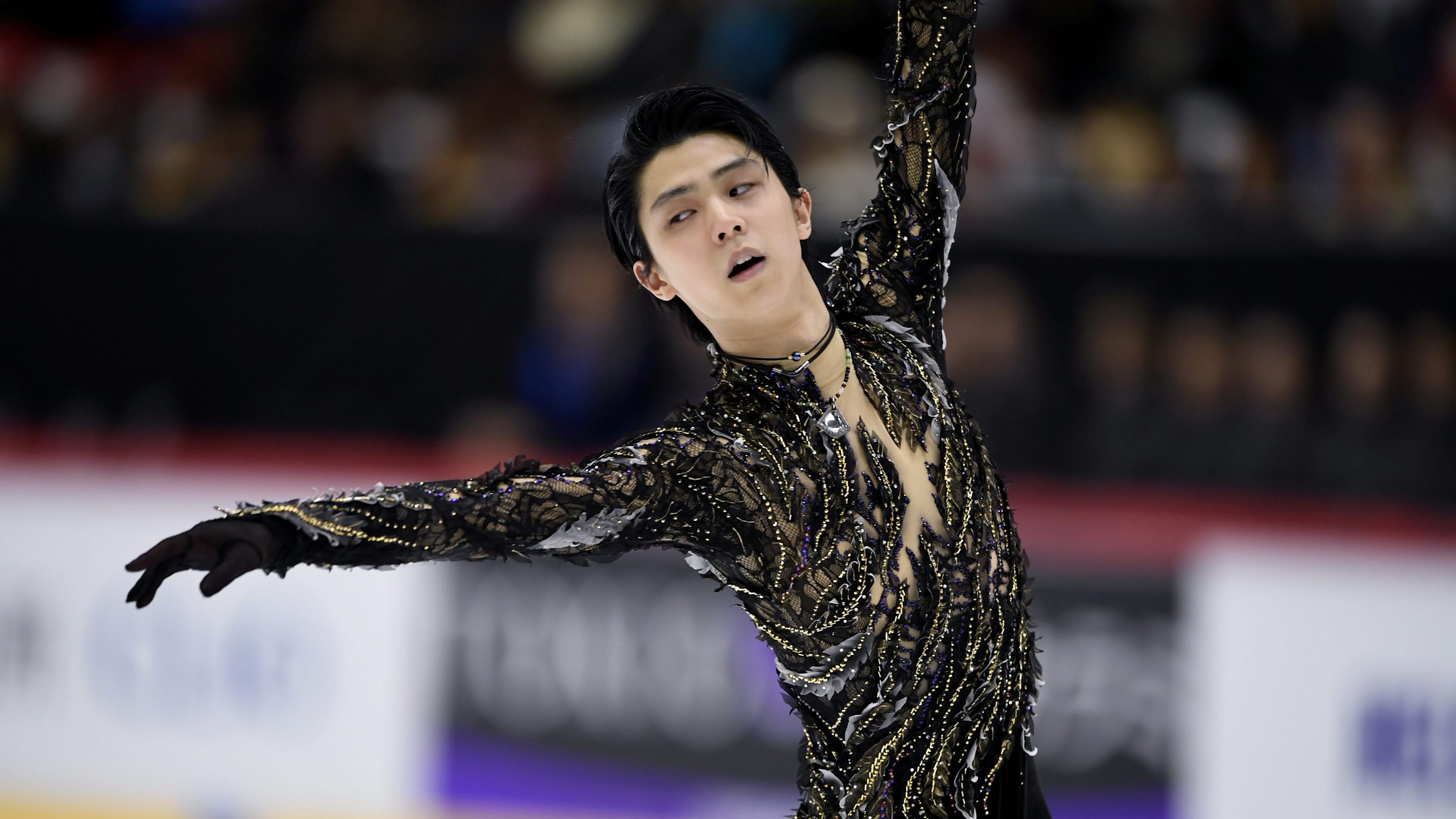 Yuzuru Hanyu – 27 – Figure Skater – Asthma
Yuzuru Hanyu is a Japanese figure skater. He is a two-time Olympic champion, a two-time World champion, a four-time Grand Prix Final champion, a Four Continents champion, the 2010 World Junior champion, the 2009–10 Junior Grand Prix Final champion, and a six-time Japanese national champion. He has also medaled at five other World Championships, taking bronze in 2012 and 2021, and silver in 2015, 2016 and 2019.
Check out this article about Yuzuru here.  
Jessie Diggins – 30 – Cross Country Skier – Bulimia
Jessie Diggins is an American cross-country skier. She and teammate Kikkan Randall won the United States' first ever cross-country skiing gold medal at the Winter Olympics in women's team sprint at Pyeongchang in 2018. Diggins wrote an autobiography, Brave Enough, about her athletic accomplishments and personal struggles with bulimia nervosa as a teenager.
Check out this article about Jessie here.
This sections highlights a few athletes who have competed in both the Olympics and the Paralympics.
(Check out the Paralympics and Beyond page here)
Marla Runyan (USA) – 52 – Middle Distance Runner 
Visually Impaired
Natalia Partyka (POL) – 31 – Table Tennis  
Born without right hand and forearm
Natalie du Toit (RSA) – 37 – Swimming 
Above the knee amputee
Assunta Legnante (ITA) – 43 – Shot put 
Visually impaired
Pál Szekeres (HUN) – 56 – Fencing 
Wheelchair user
Ilke Wyludda (GER) – 52 – Discus/Shot put 
Right leg amputee
Olympians Throughout History
Quick Background About the Olympics
On April 6, 1896, the Olympic Games, a long-lost tradition of ancient Greece, are reborn in Athens 1,500 years after being banned by Roman Emperor Theodosius I. At the opening of the Athens Games, King Georgios I of Greece and a crowd of 60,000 spectators welcomed athletes from 13 nations to the international competition.
The first recorded Olympic Games were held at Olympia in the Greek city-state of Elis in 776 B.C., but it is generally accepted that the Olympics were at least 500 years old at that time. The ancient Olympics, held every four years, occurred during a religious festival honoring the Greek god Zeus.
George Eyser (USA) -1904 – Gymnastics
American gymnast George Eyser, who had a wooden leg, competed at the 1904 Summer Olympics, and won three gold medals, two silver, and a bronze.
Check out a Podcast about George here.
Oliver Halassy (HUN) – 1928-1936 – Water Polo
Oliver Halassy of Hungary, whose left leg was amputated below the knee, won three medals (two gold and a silver) in water polo in the Olympic Games of 1928, 1932, and 1936.
Learn more about Oliver here.
Karoly Takacs (HUN) – 1948 – Shooting
Karoly Takacs, also from Hungary, won gold in shooting at the 1948 Summer Olympics.  His right hand had been destroyed by a hand grenade ten years earlier, and he had taught himself to shoot with his left.
Learn more about Karoly here. 
Lis Hartel (DEN) – 1952 – Equestrian Dressage
Lis Hartel was one of the first women allowed to compete against men in the equestrian dressage. Despite being paralysed below the knees after contracting polio in 1944, when she was 23, Hartel was chosen to represent Denmark in the 1952 Olympic Games in Helsinki.  She responded by earning the silver medal.   
Learn more about Lis here.
Harold Connolly (USA) – 1956-1968 – Hammer Throw
Harold Connolly was an Olympic hammer throwing gold medalist at the Melbourne Olympic Games of 1956. A fact made remarkable by the fact that he had Erb's Palsy, which meant that his left arm was some 4.5 inches shorter than his right arm, far less muscularly developed and his left hand was two-thirds the size of his right hand.
Learn more about Harold here.
Im Dong-Hyun (KOR) – 2004-2012 – Archery
South Korean archer Im Dong-Hyun has 20/200 vision in his left eye and 20/100 vision in his right eye, meaning he is legally blind in his left eye.  He won Olympic gold in the team competition in 2004 and 2008, and bronze in 2012.
Learn more about Im here.